Sideshow by Nicole Smith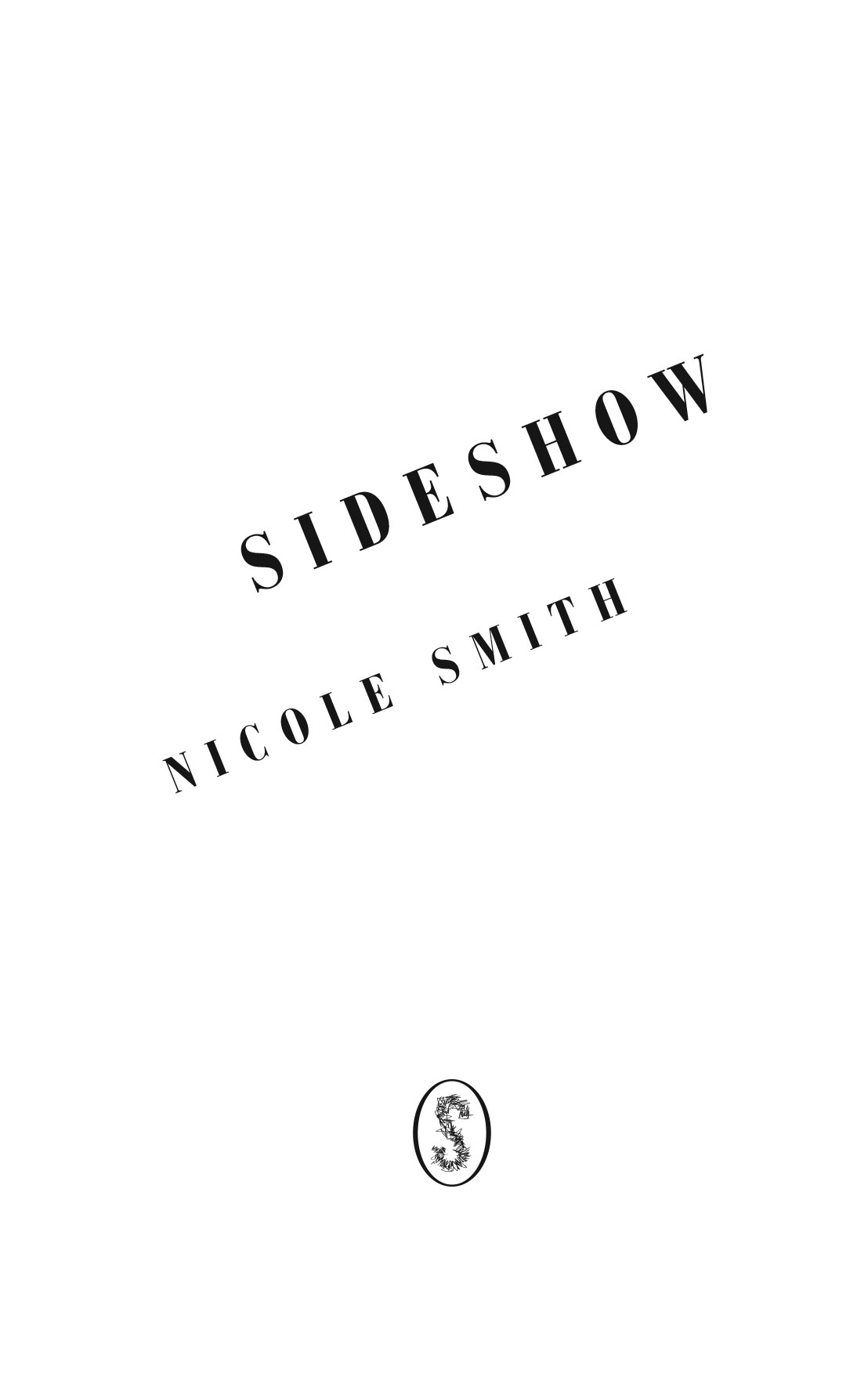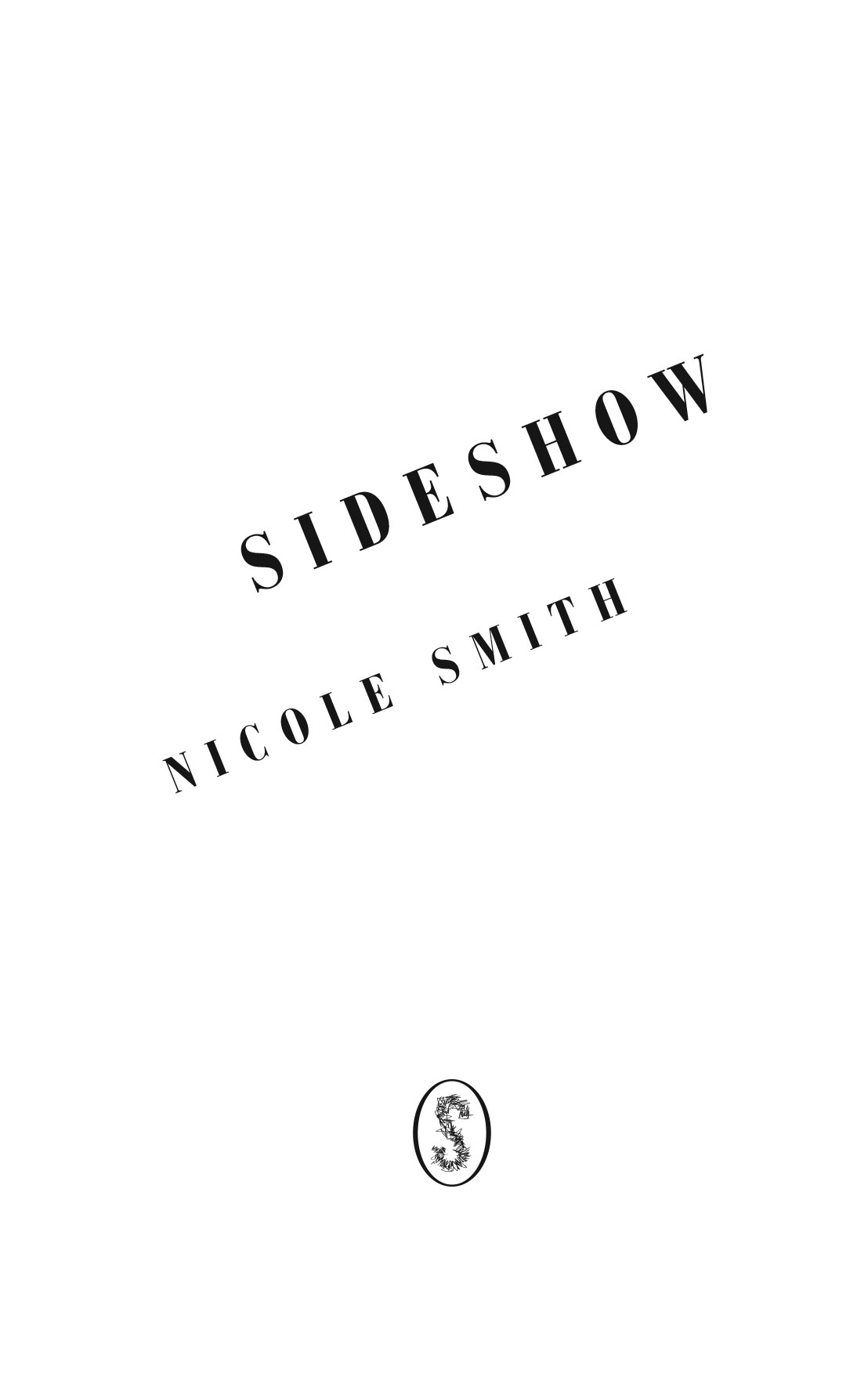 Sideshow by Nicole Smith
Winner of the 2014 Viva La Novella Prize
See the latest review! 'A rock'n'roll "on the road again" book with an eccentric cast'
From Rio to Oostend to Amsterdam and beyond, a troupe of acrobats travel the world, performing miracles in the air, enthralling audiences. In between gigs, they drink, play and taunt each other. They get bored. They get up to no good. Then they jump on a plane to do it all again somewhere else.
Sideshow is an hilarious and rollicking take on the thrill and drudgery of a life on the road and on what it takes to perform day after day after day …
Nicole Smith was first published when she was twelve in the local paper for a science fiction short story called 'Just Another Day In Space'. Since then she has realised that there are no days in space.