Food Launch
To celebrate our first issue we gave out Miracle Berry pills which when chewed change how your taste buds work for about an hour. The legendary Black Star Pastry prepared a menu for people that challenged their whacked out flavour sense. Speeches were given by Delia Falconer and Alice Grundy (editor in chief).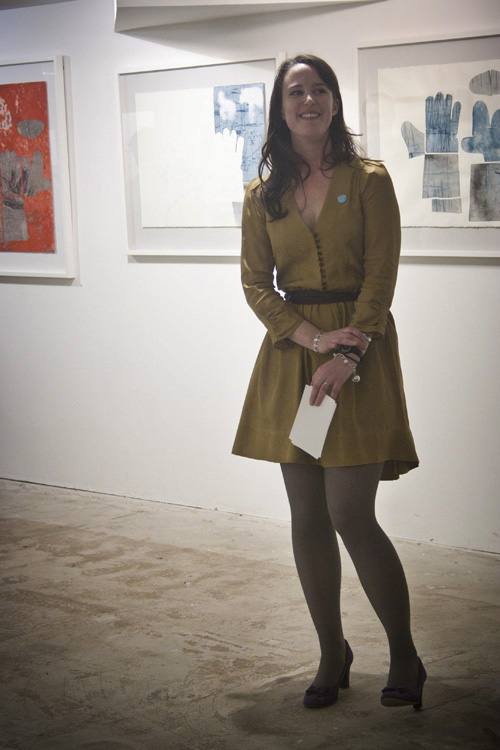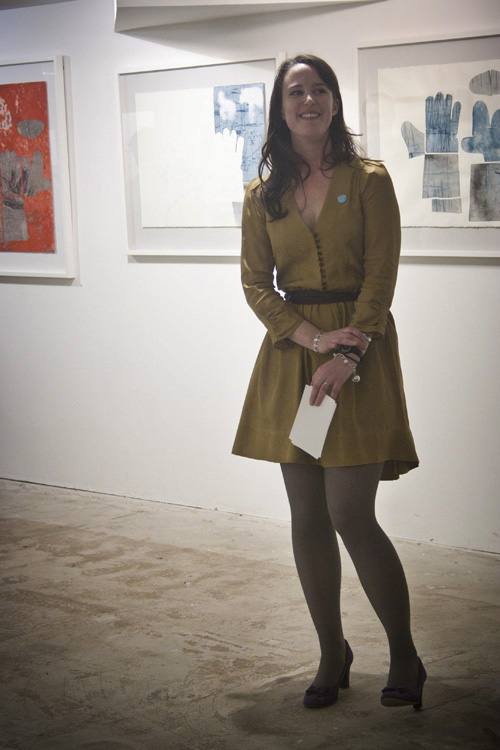 Sci Fi Launch
For Issue 2 we challenged chef Nick Smith to create ration pouches of future food and we made blue drinks (Andorian ale for the Trekkies).
Style Launch
For our issue on fashion and being fashionable we hit new Bar at the End of the Wharf for cocktails, a chocolate sculpture and gave our guests the chance to be on the cover of ur latest issue :)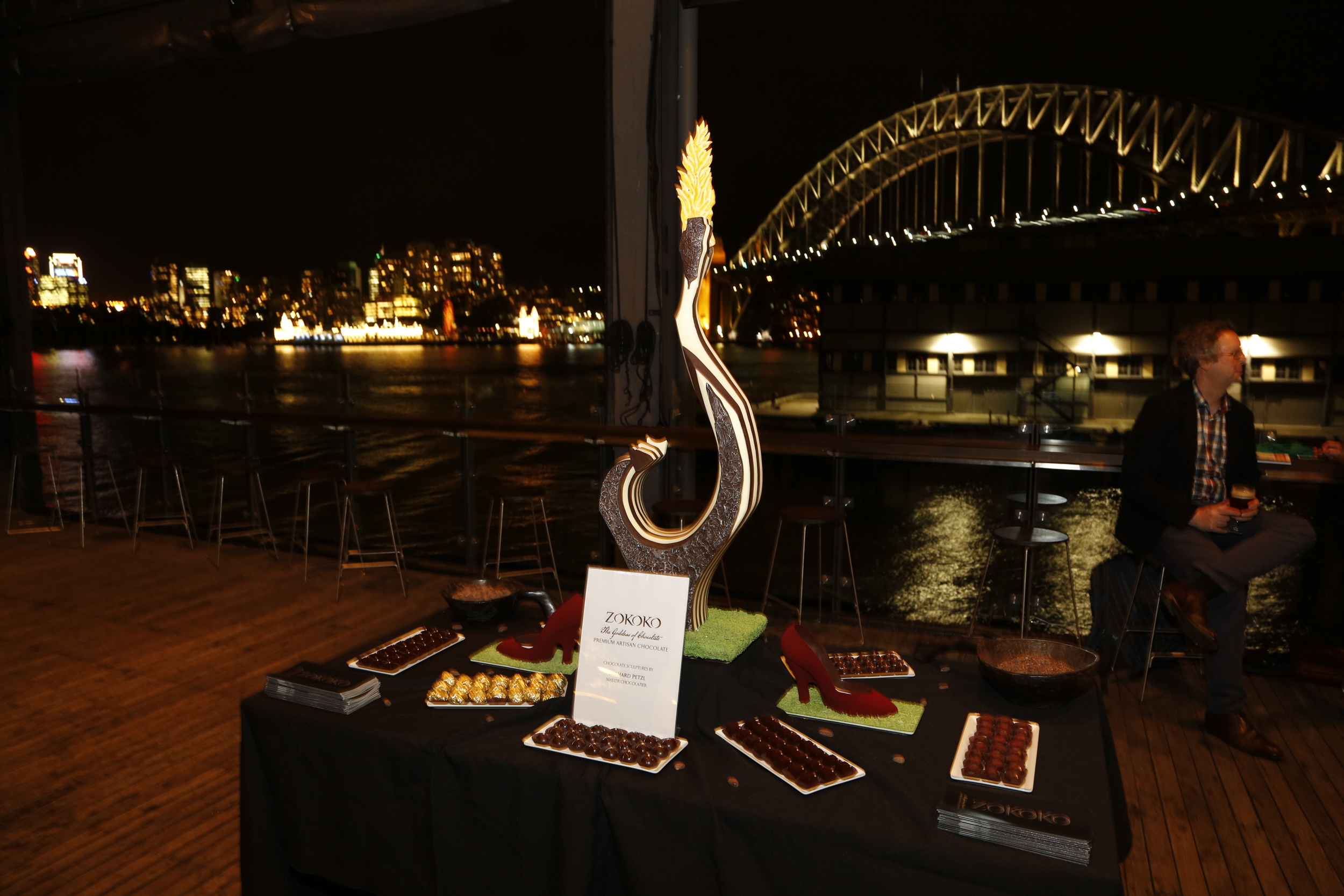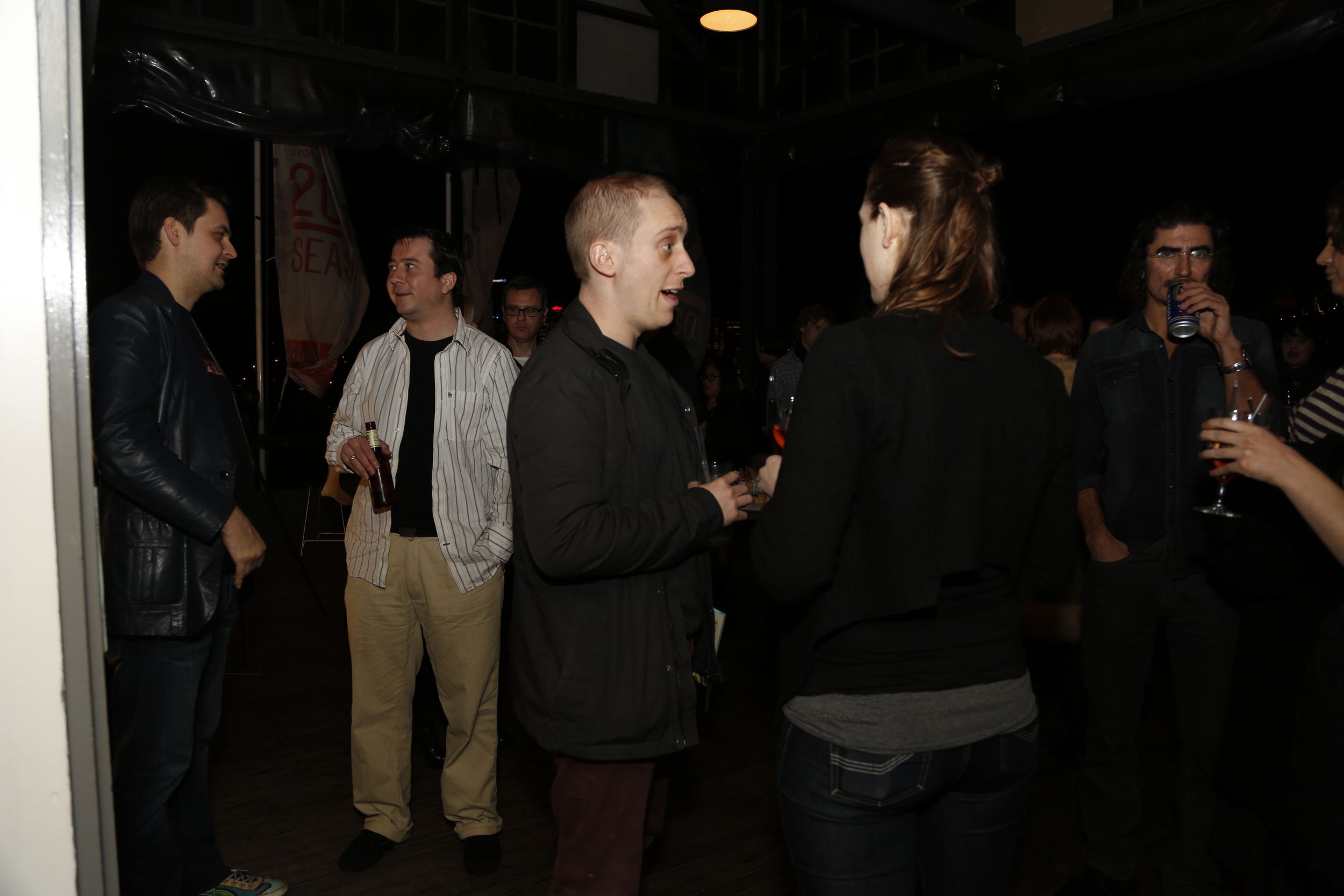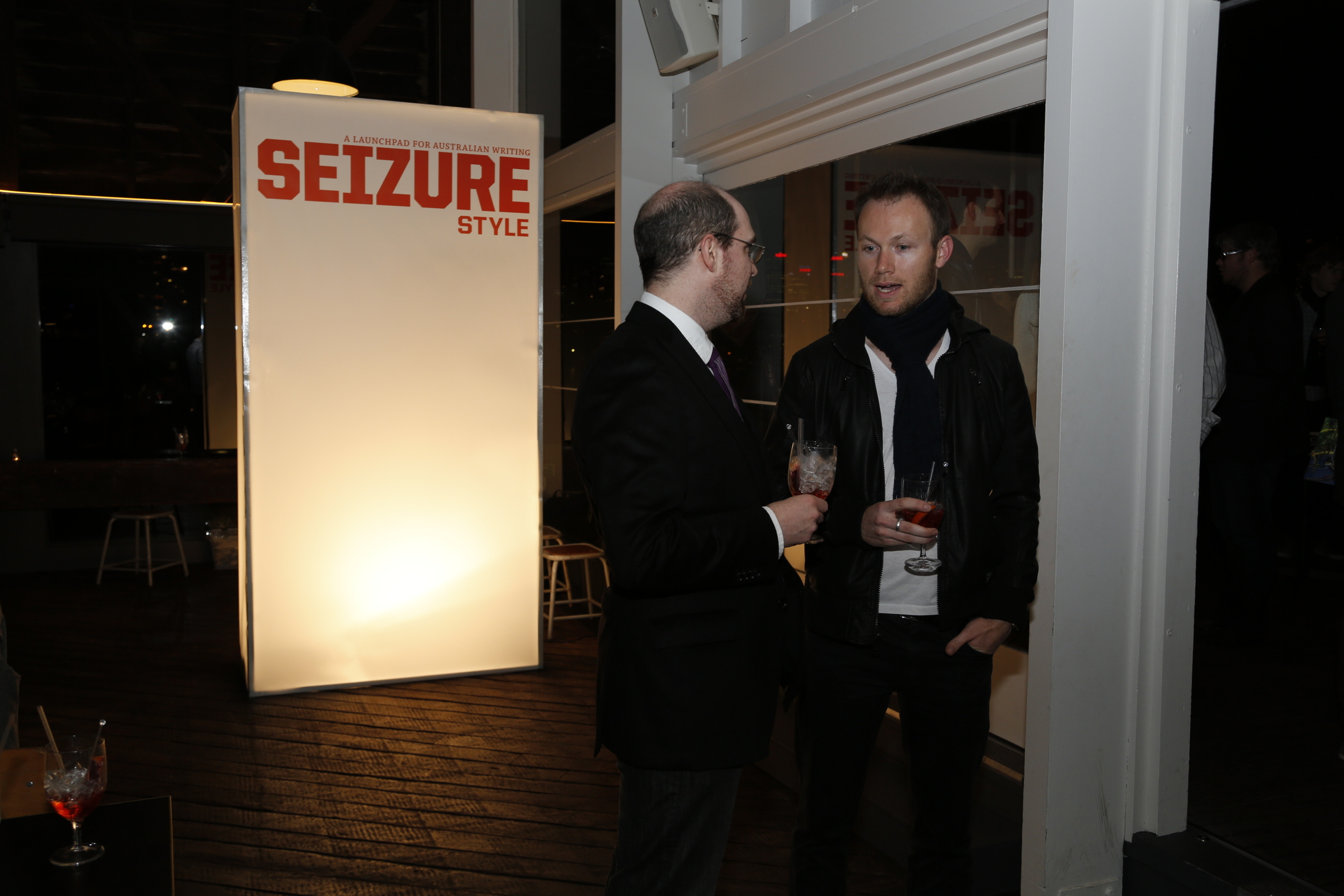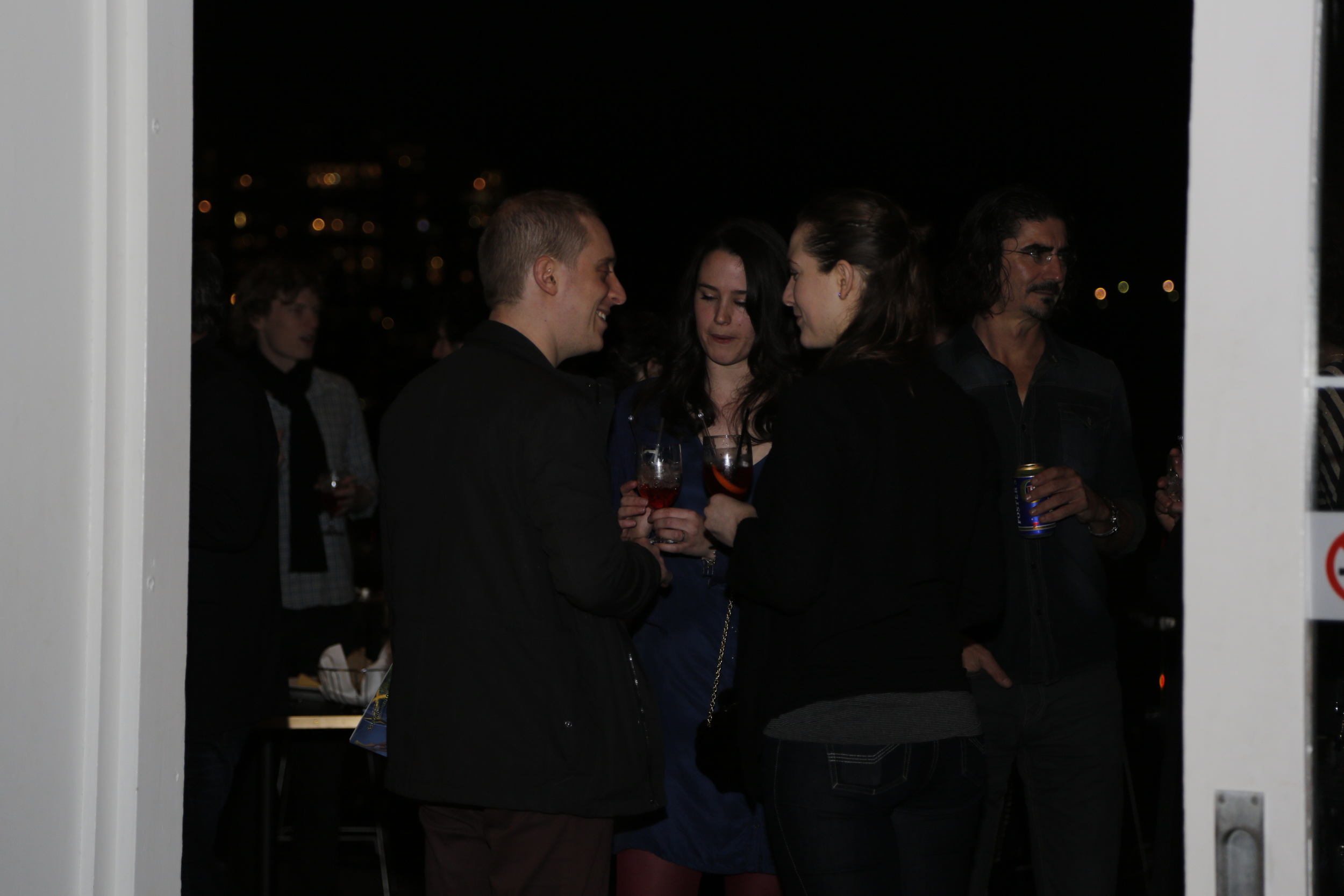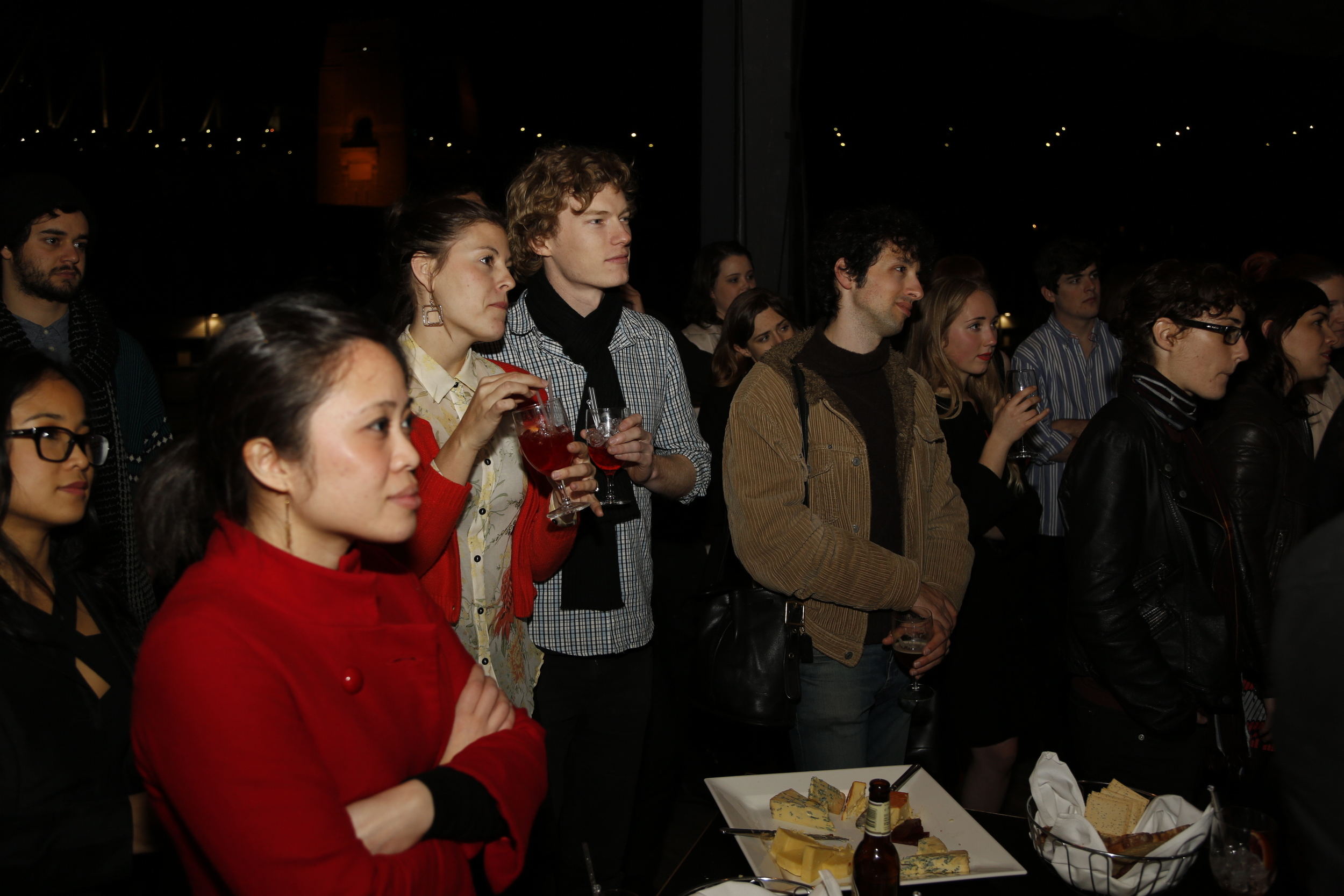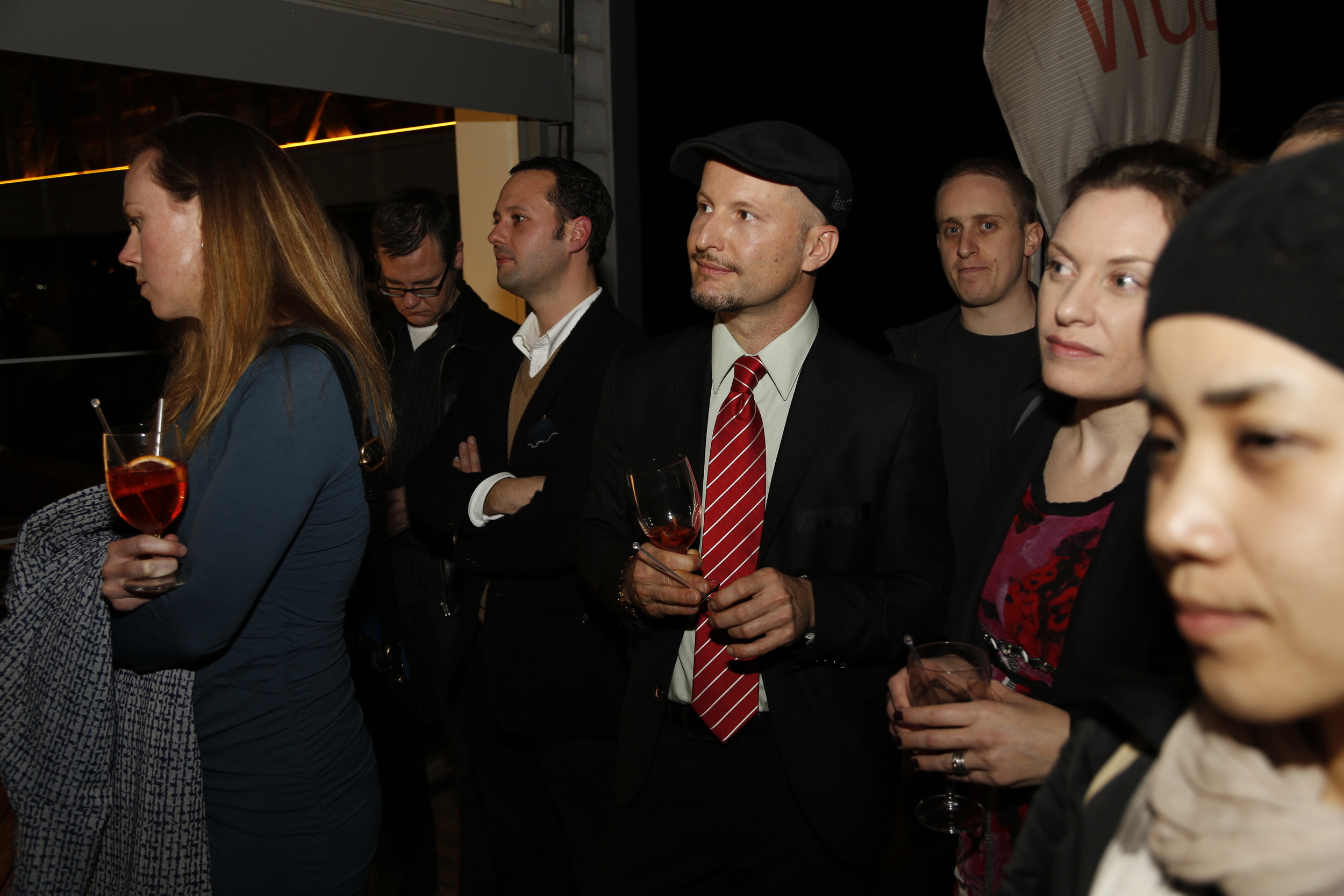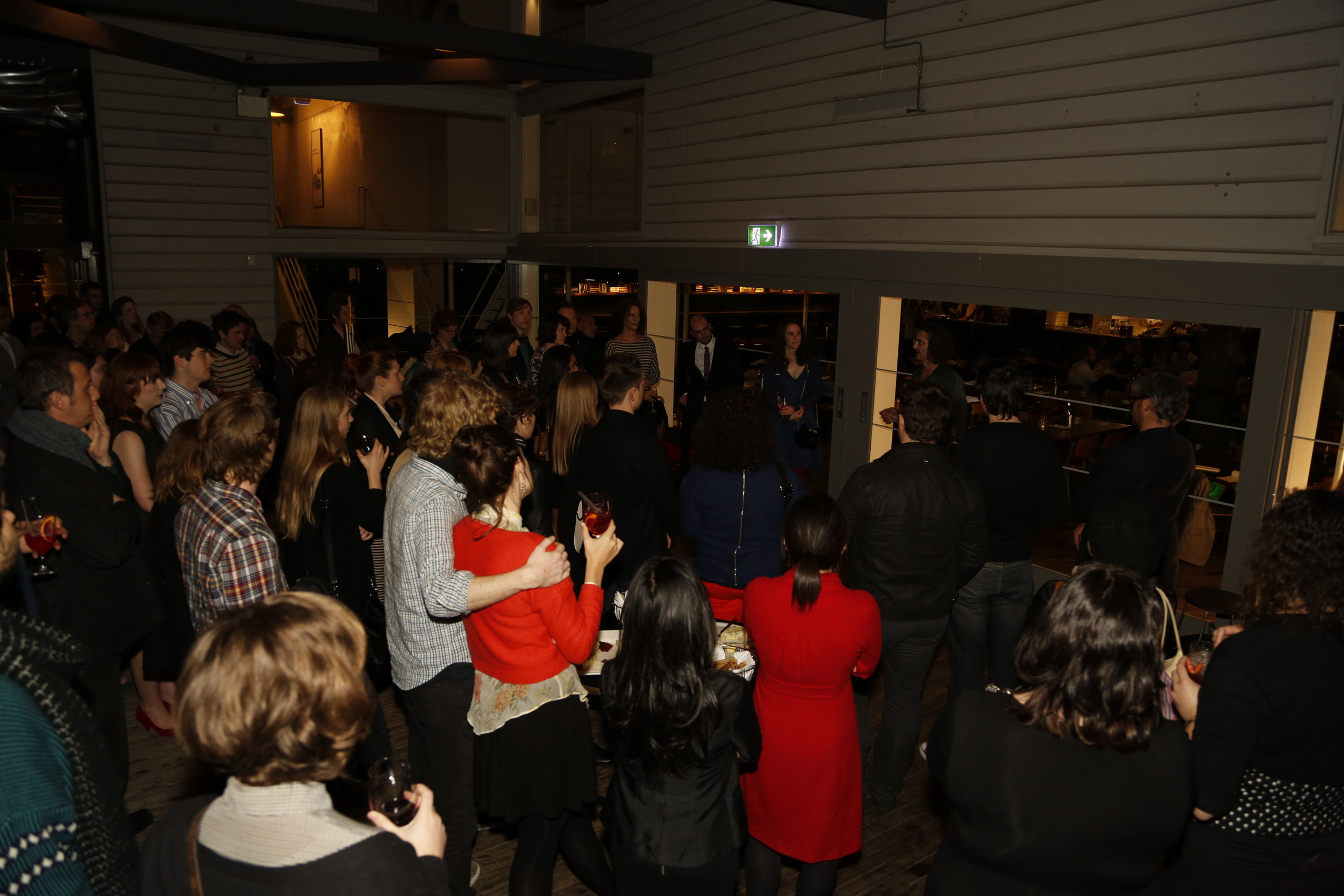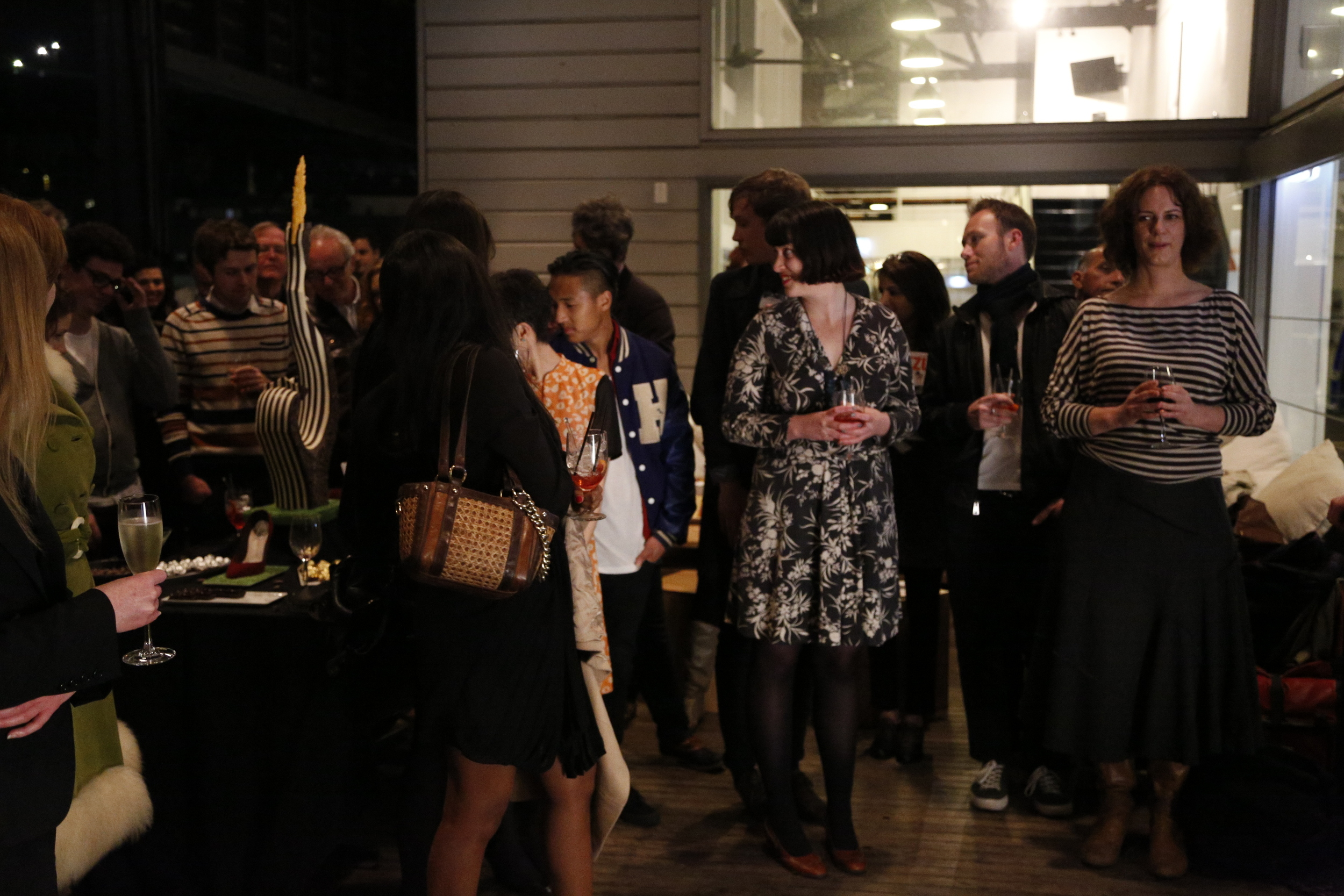 Music Launch
We just had to have a concert!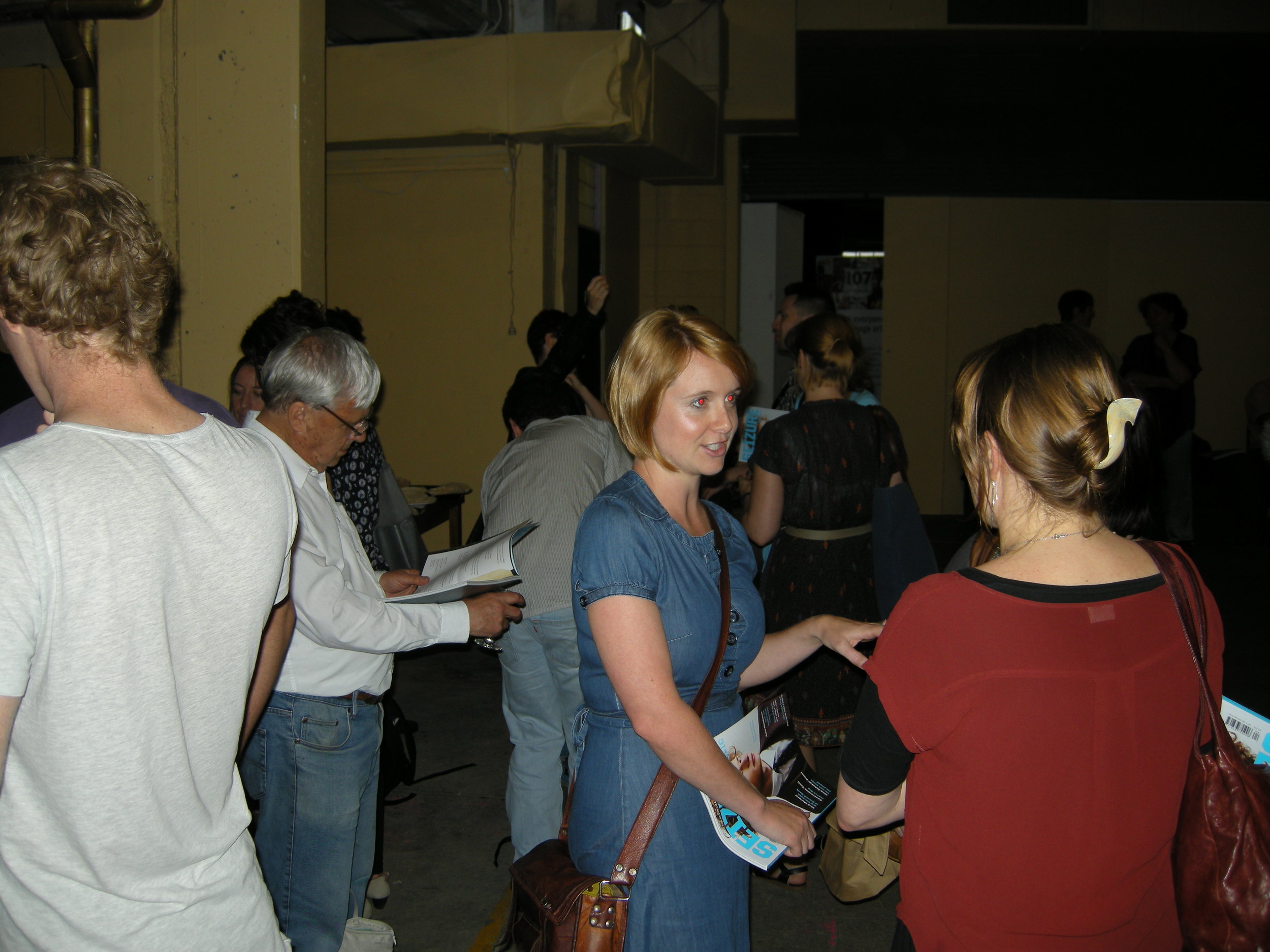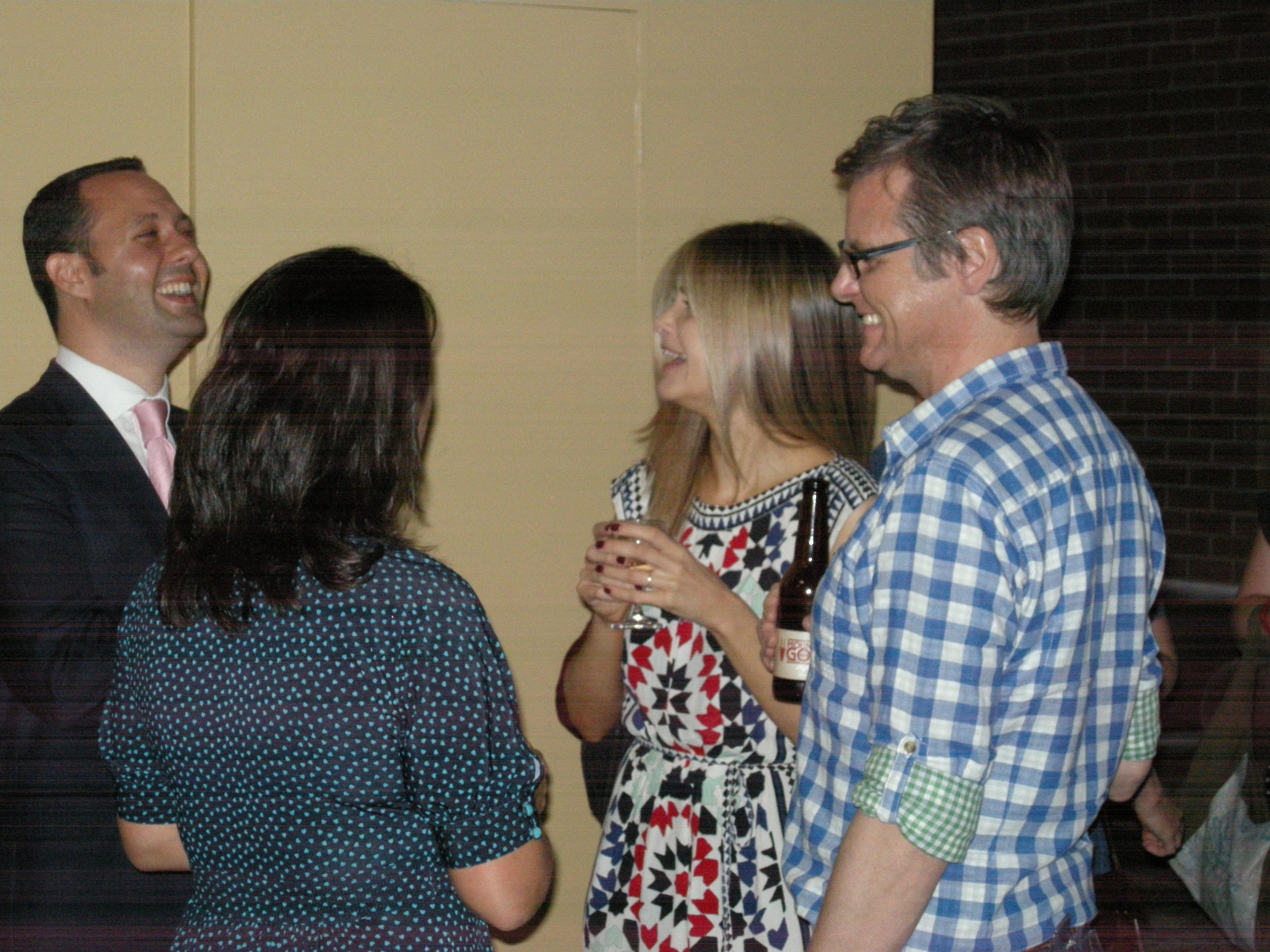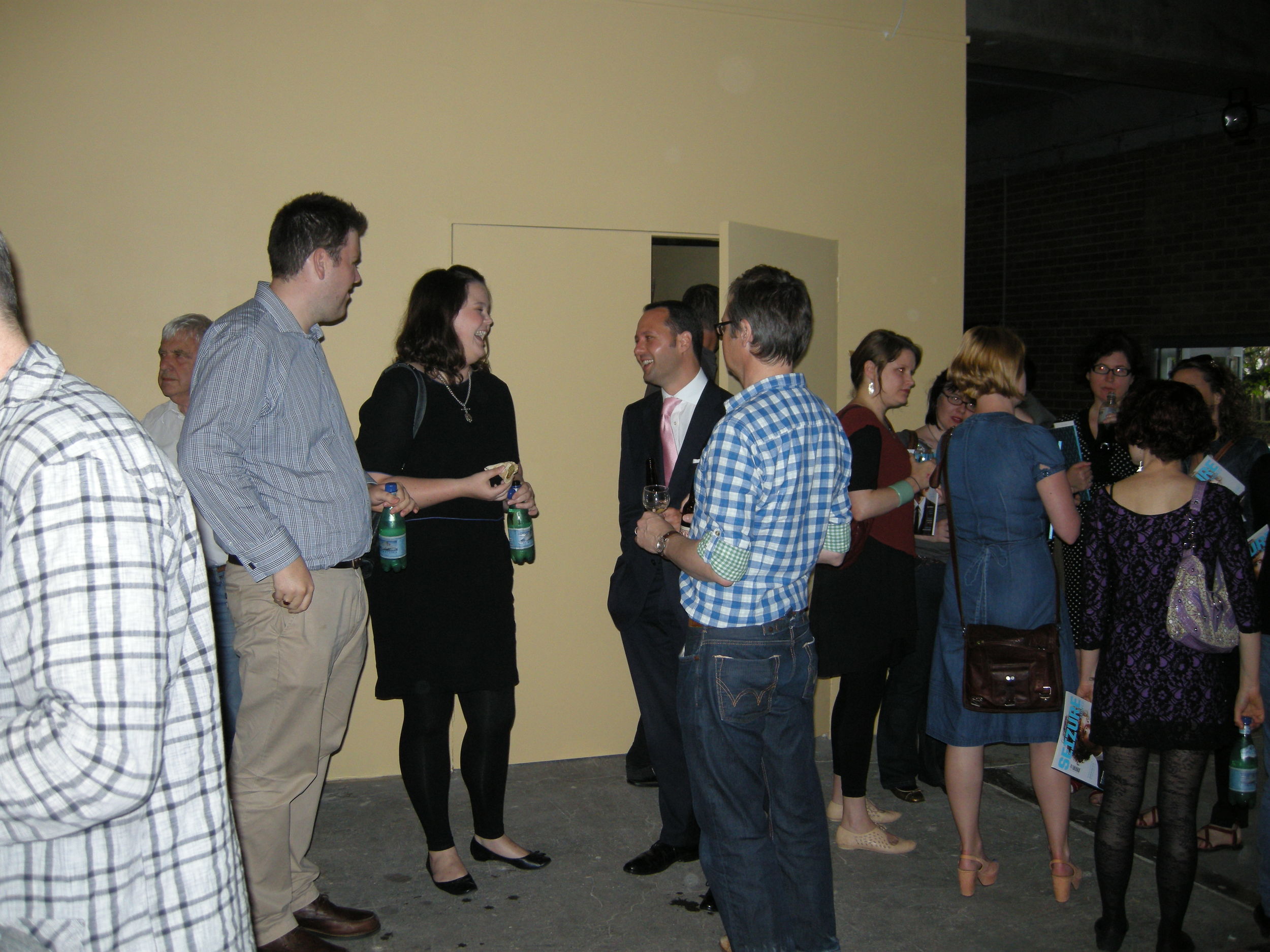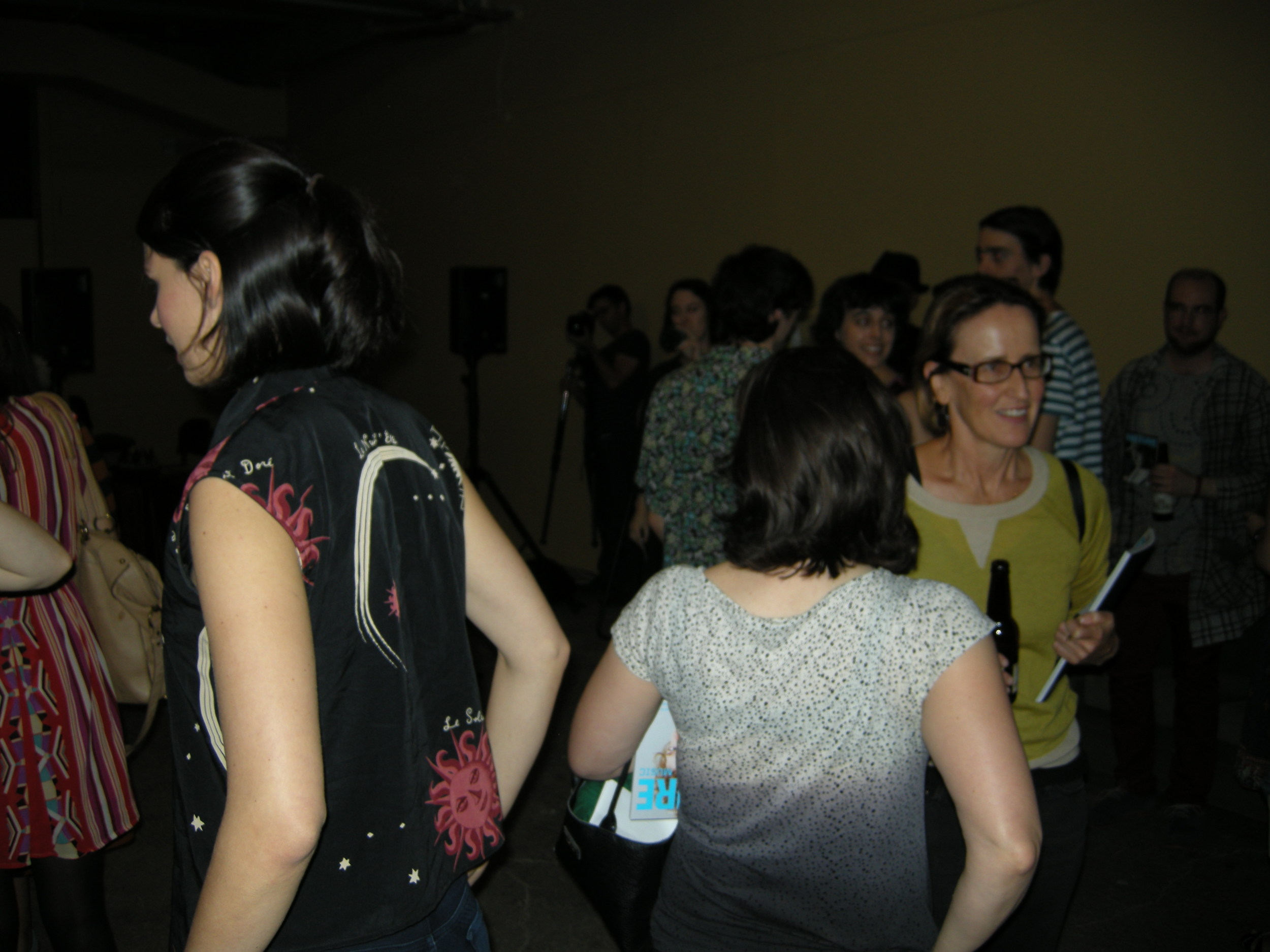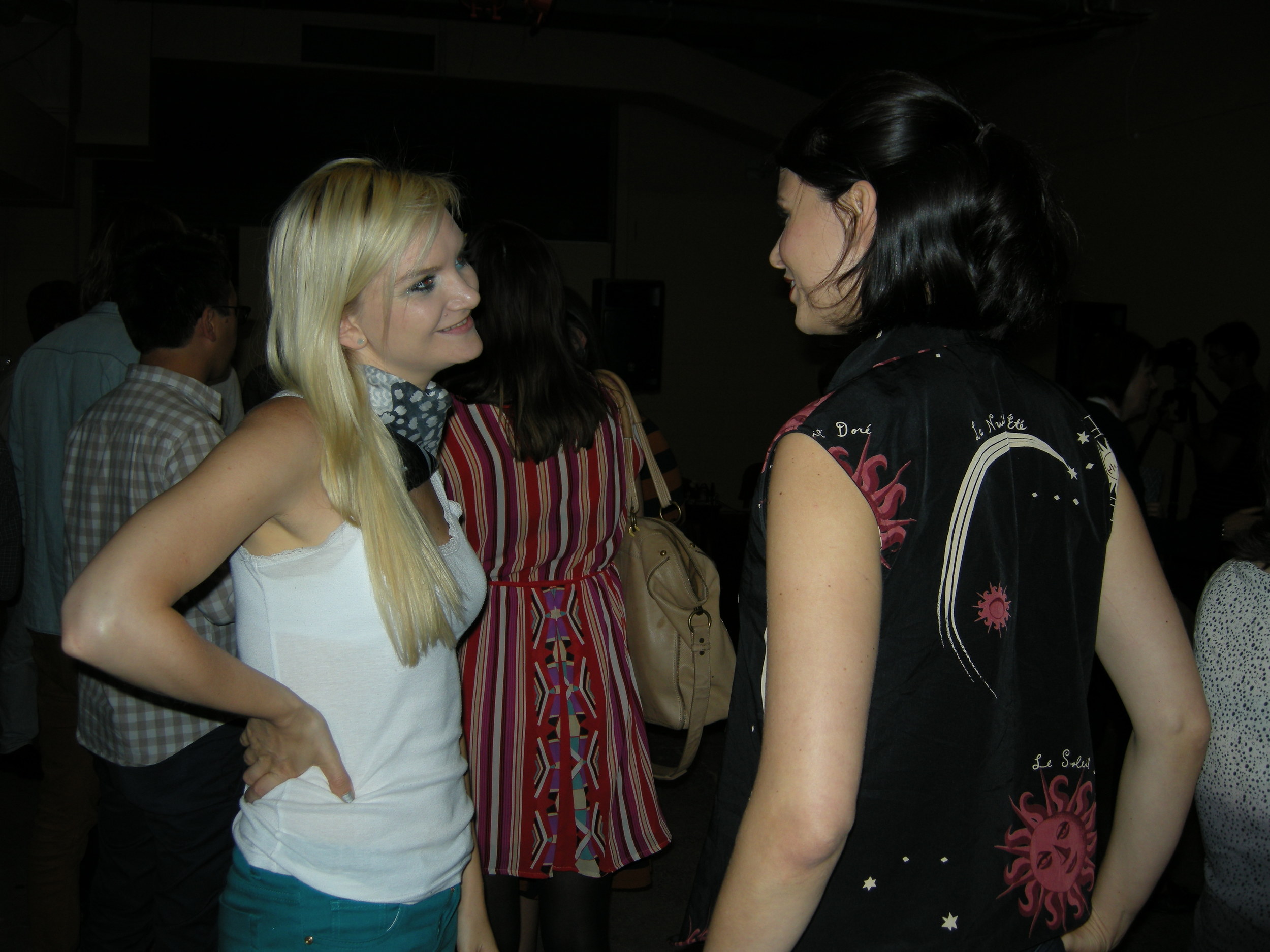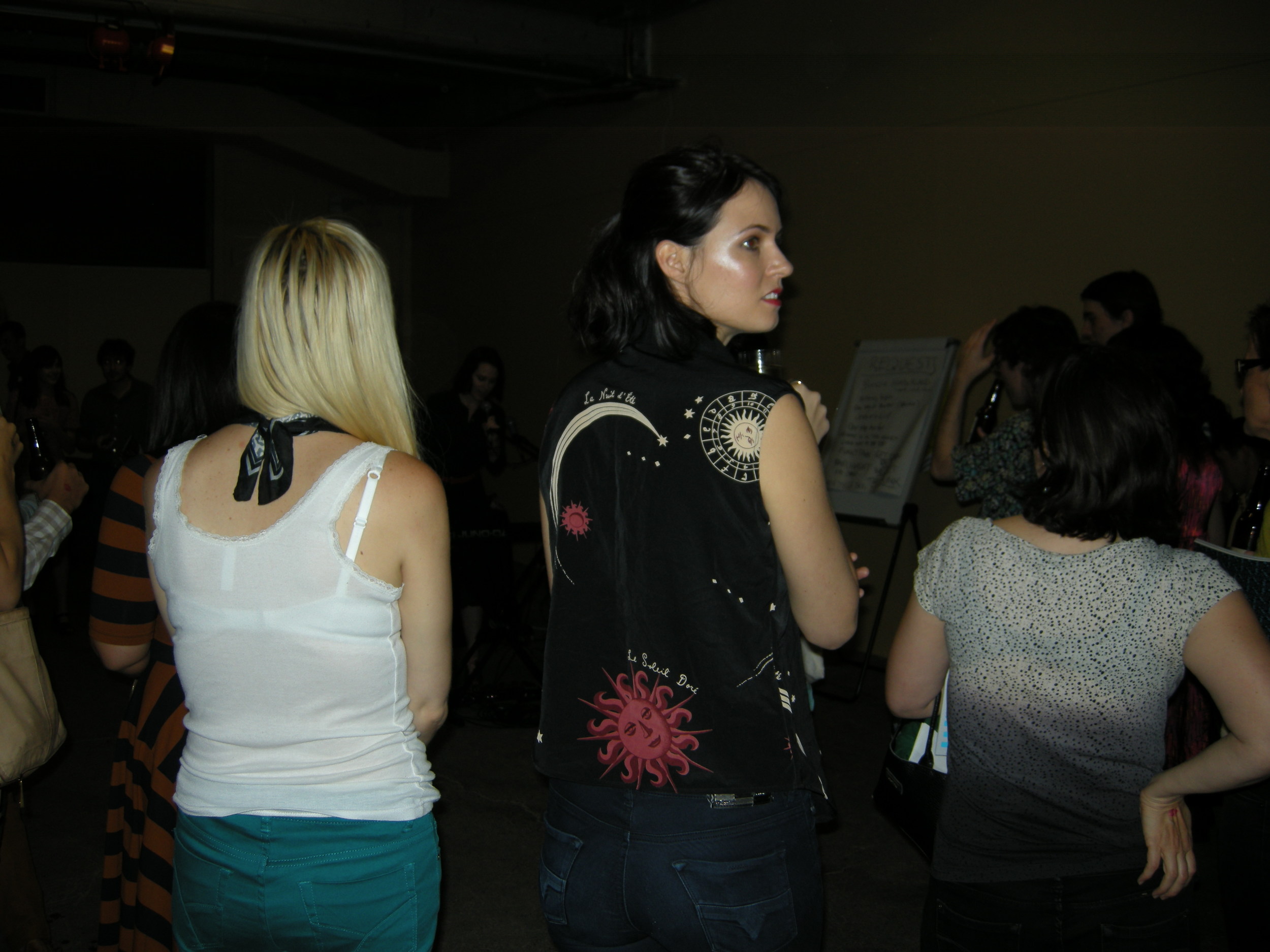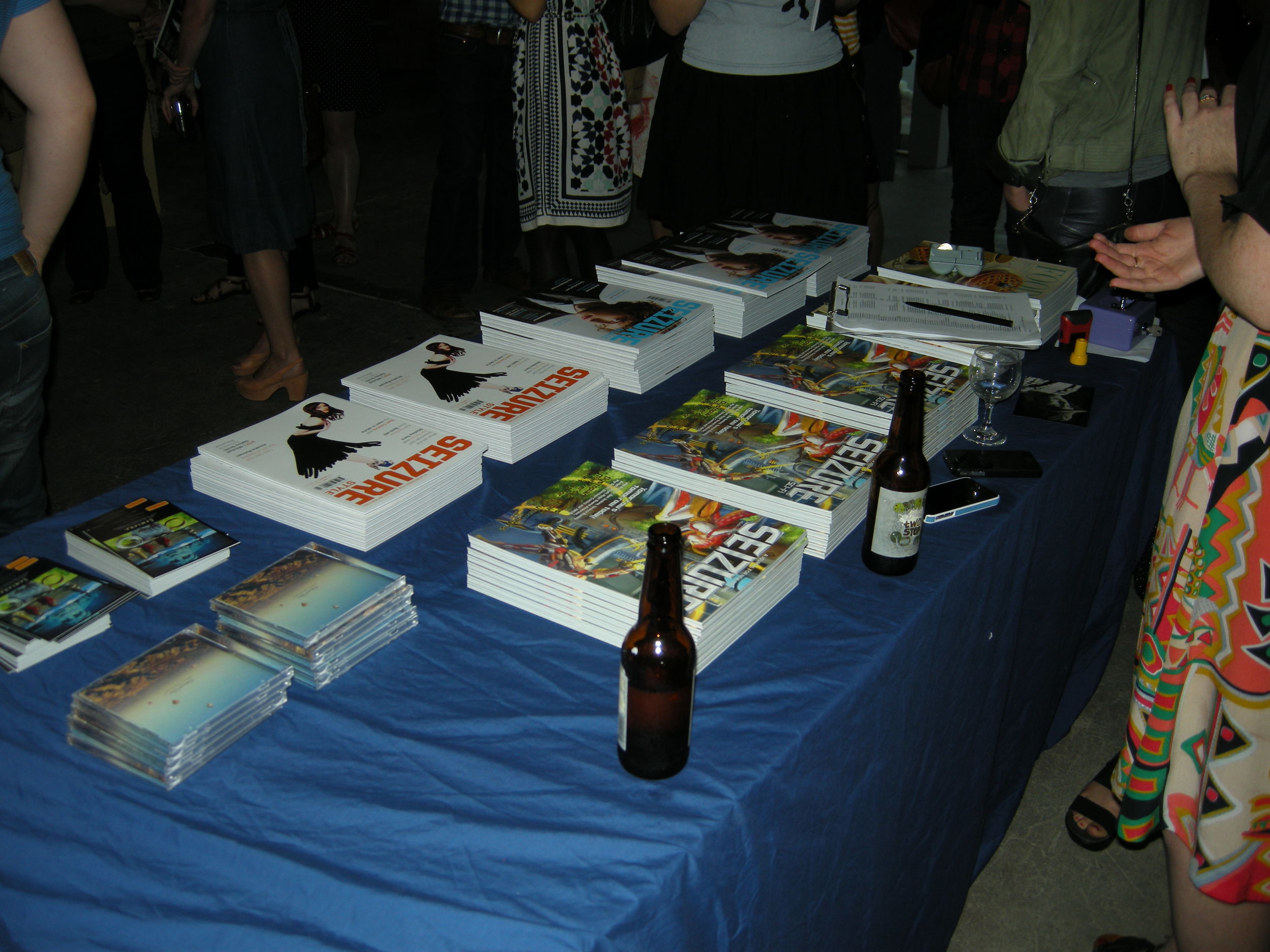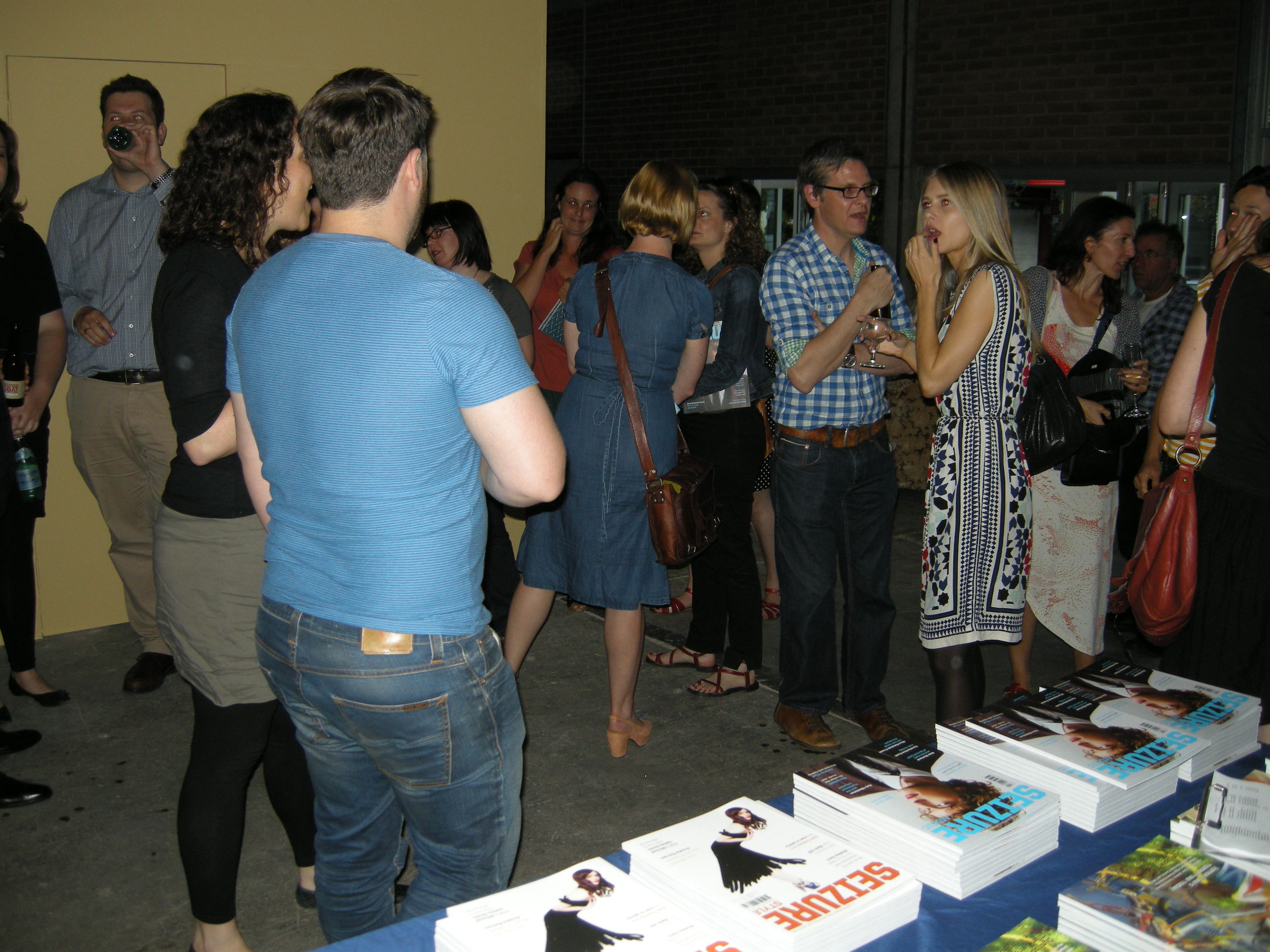 Crime Launch
We hit up new friends at Young Henry's for a pop-up speakeasy. With music from the amazing Benny Davis.